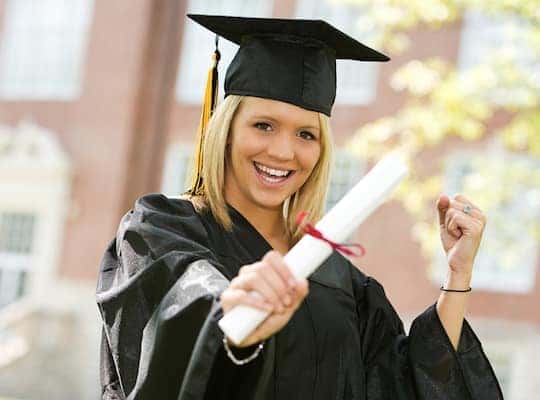 $500 Volkswagen College Graduate Bonus
$500
College Graduate Program
Congratulations! Your hard work has finally paid off! As a recent graduate, you're now qualified to big savings at Ide Volkswagen. In order to receive this bonus, you must meet the following requirements:
1. Applicant must be a U.S. Citizen or Permanent Resident.
2. Must be within six months of graduation or have graduated no more than 24 months prior to the date of his/her credit application, from a 2 or 4 year accredited U.S. or Canadian college or university with one of the following degrees:.
– Associate's, Bachelor's, Master's, Doctoral, Nursing Degree (RN or LPN)